Sänfte Brand
Story of Sänfte
Sänfte is a subsidiary of the Renowned German company TK Elevator.
Sänfte shares the same factories, platforms, and production lines with TKE, as well as its leading innovation technology and manufacturing capability. Through closer-to-customer channels and service networks, Sänfte offers low-carbon and environmentally-friendly products and attentive services, to bring diversified options for your buildings, and a better accessibility to German elevators.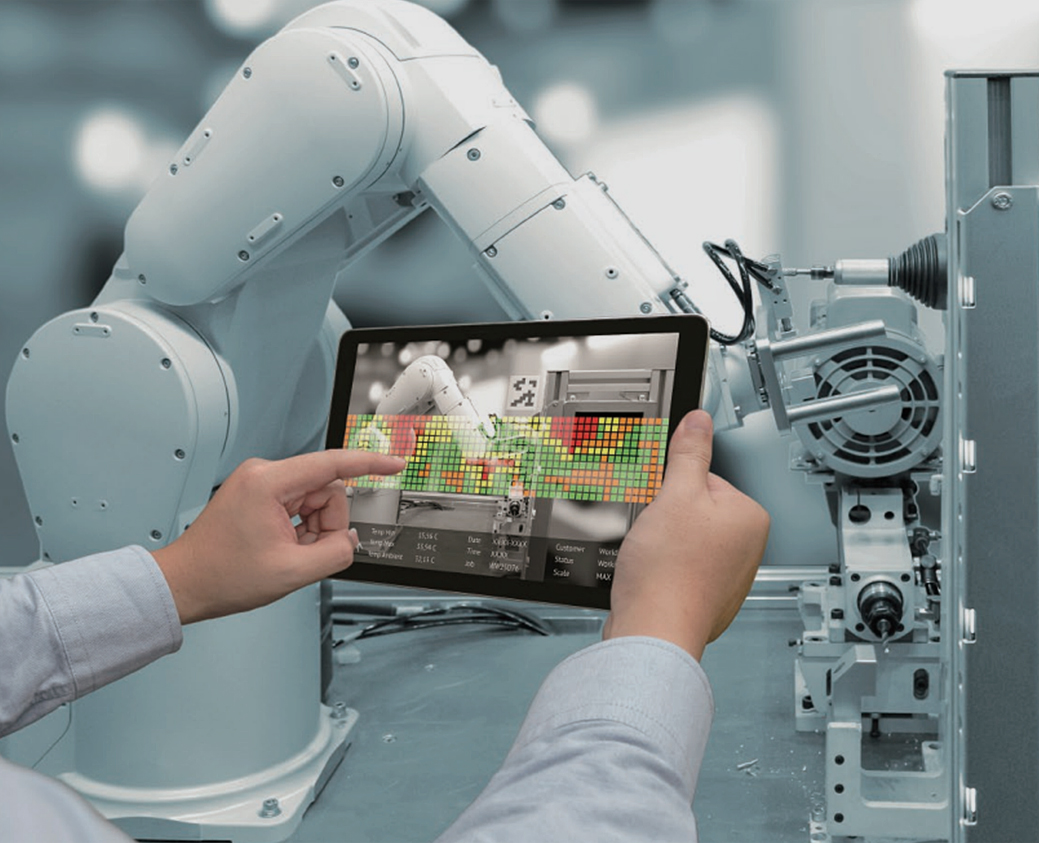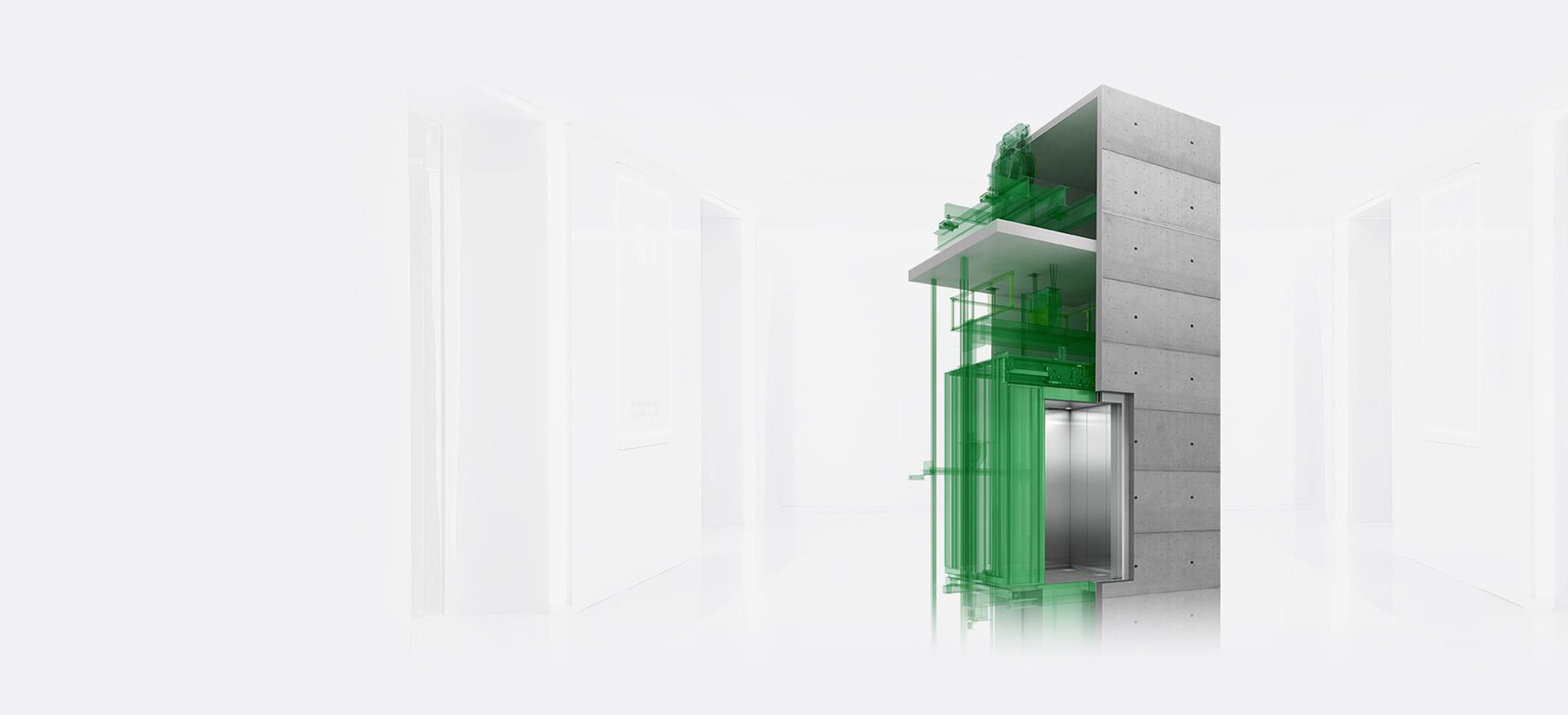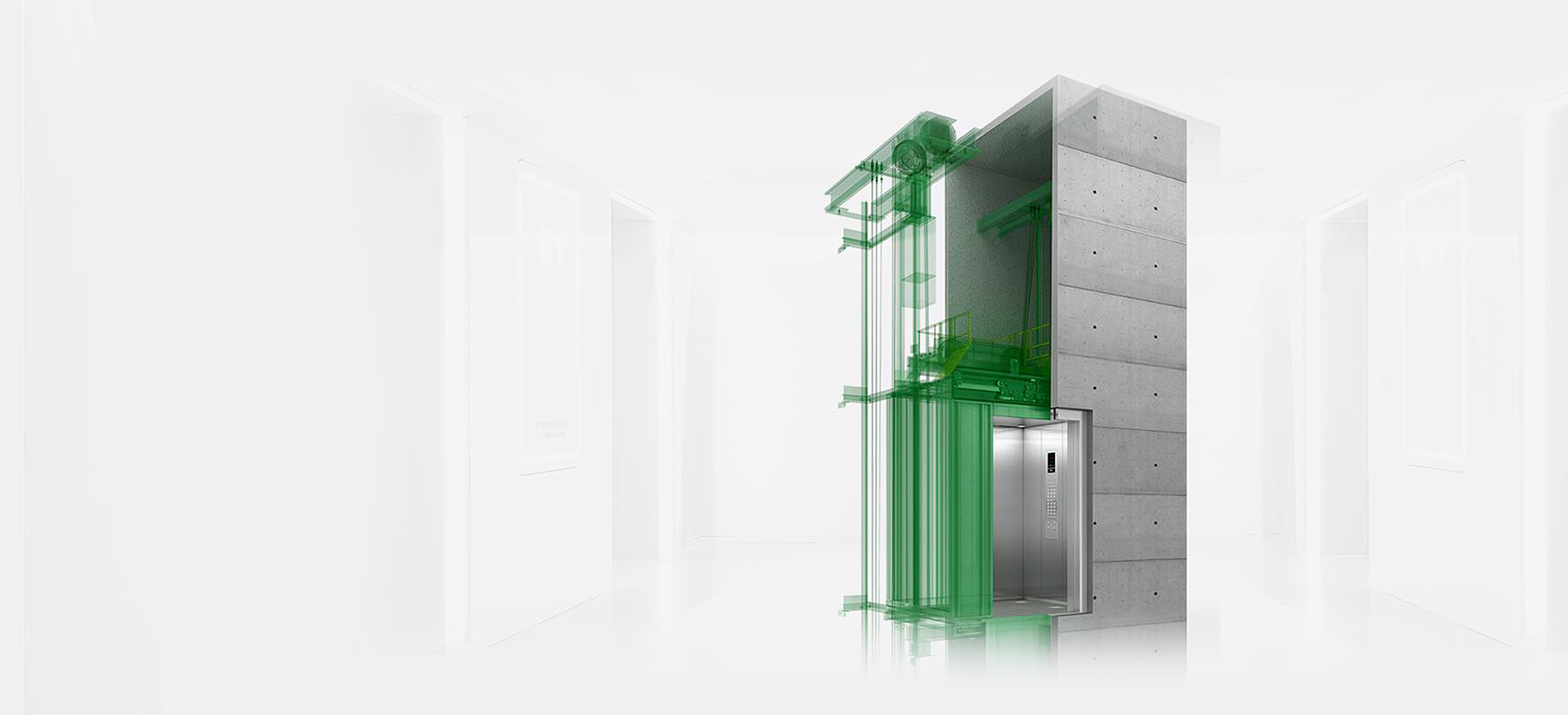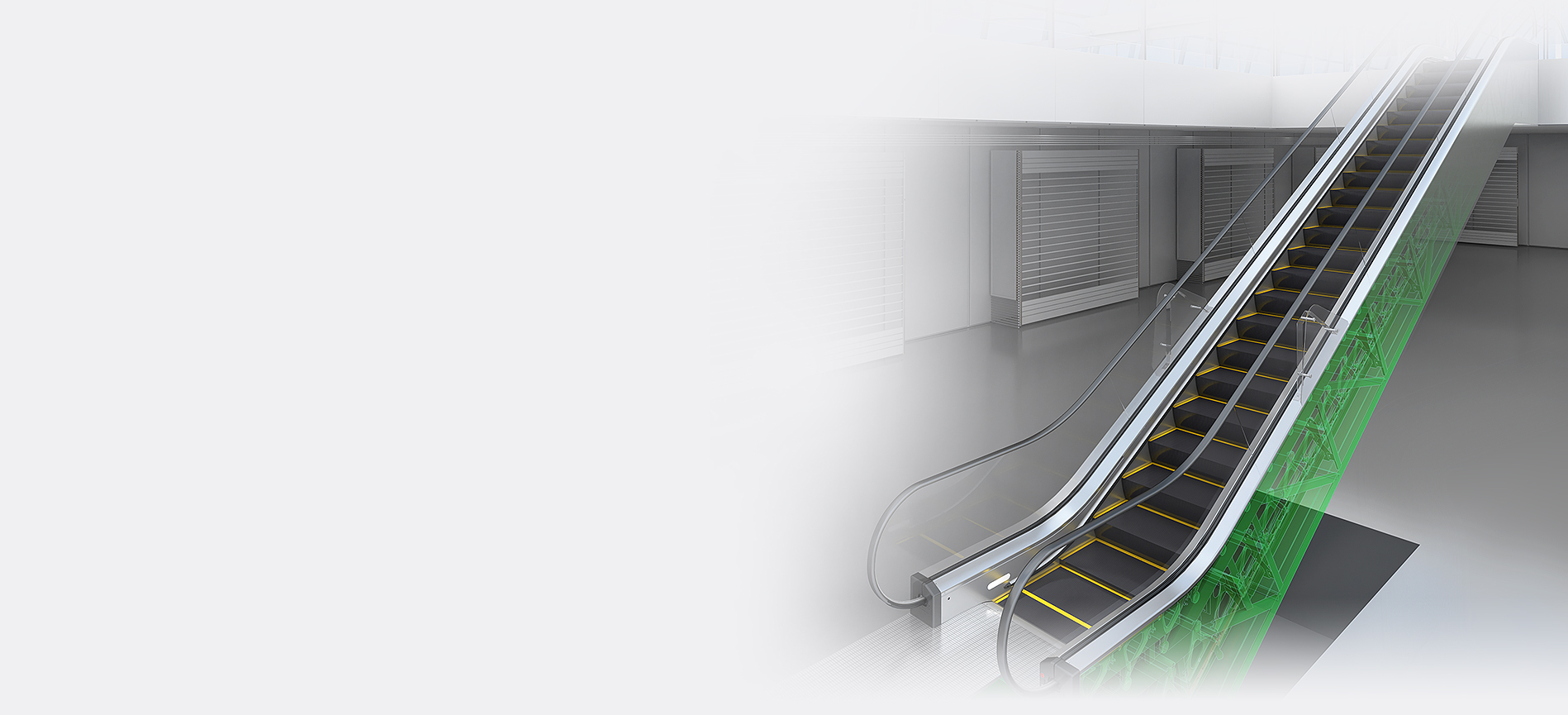 尚途 RF2

Creating more value for customers

RF1 small-machine-room-passenger elevator follows the rigorous German design and manufacturing standards, which is safe and reliable, energy-saving, stable and comfortable. It sufficiently utilizes the space through advanced shaft planning solutions, and minimizes construction costs.

RF2 machine-room-less passenger elevator releases more space through a compact design, which is safe and reliable, quiet, stable, efficient, energy-saving and comfortable, bringing a different experience to customers.

Norilang RF818 is a premium escalator which is safe, comfortable, efficient, and energy-saving, designed for retail malls, complexes, hospitals, hotels, entertainment centers, office buildings, and other premises.
Service Network
TK Elevator (China)
Address: No. 2, Xunye Road, Sheshan Sub-District, Shanghai Songjiang Industrial District
Search for the nearest operator:
Branch

Phone

Address

Service Area