Sänfte, a value-for-money brand that is close-to-you
Sänfte® adopts the mature professional technique and manufacturing strength, meets the globally unified elevator quality and management standards, and provides excellent elevator solutions for customers in emerging cities and areas.

Value-for-money and optimized solution for your local situation

-

Cost-efficient and flexible sales and service solutions, pragmatic and easy

-

Environmental-friendly solutions

-

Comfortable travel experience

Reliable TK Elevator quality

-

Products manufactured by TK elevator

-

Strictly following highest quality standards

Broad sales and service network

-

Offering end-customers fast, responsive and convenient sales and service network

-

Locally penetrated sales and service points, we are close-to-you no matter how remote your buildings are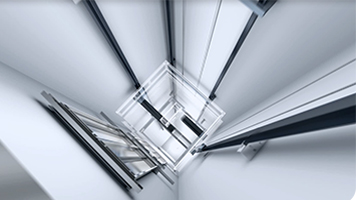 29/12/2016

Quality residential buildings with human beings as the blueprint Judging from the trend in the real estate industry in 2016, besides the first-tier cities, the real estate market in the second- and third-tier cities is also very hot. At the same time, with the increasing demands for quality, comfortable and high-end residential buildings, supporting facilities in residential quarters have also become an important factor in assessing the quality of residential buildings.